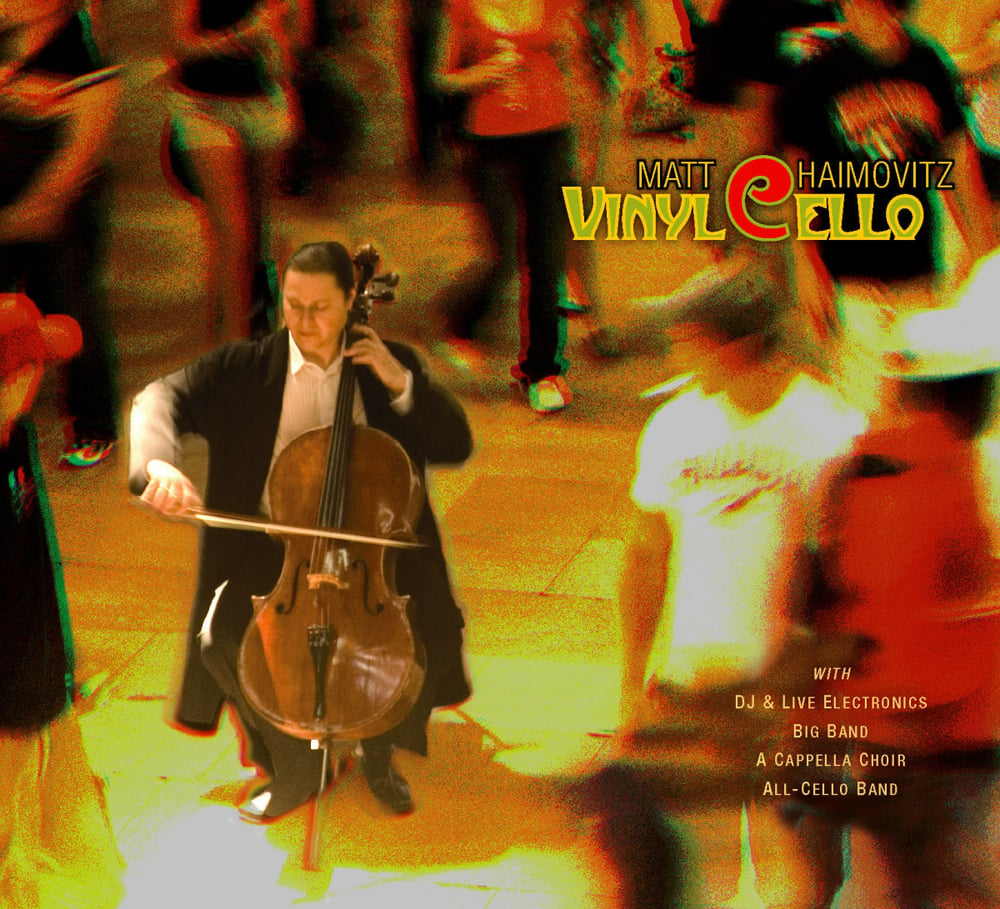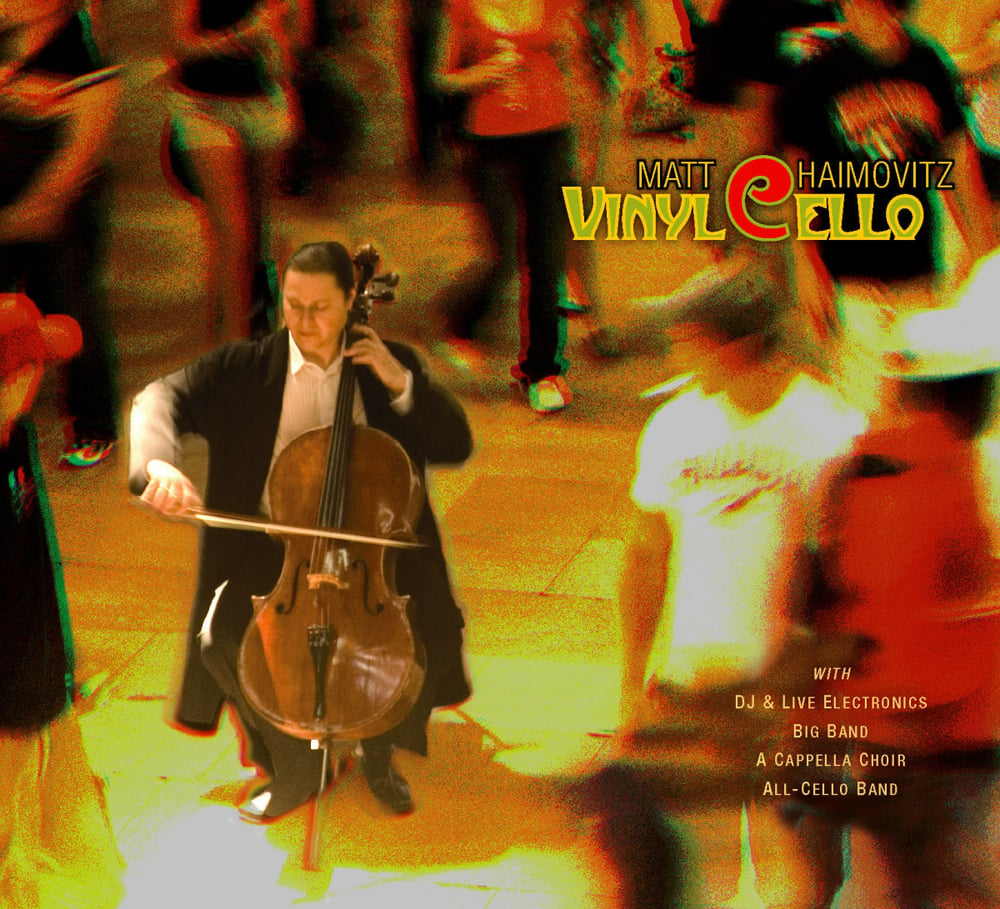 Signed CD or LP 'VinylCello'
by Matt Haimovitz
$15.00
VinylCello is an album of new cello concertos written for Matt Haimovitz and unexpected ensembles–big band, choir, DJ and live electronics–along with Haimovitz's new arrangement of Jimi Hendrix's Machine Gun for solo cello and all-cello band. On VinylCello, Haimovitz brings together the first three commissions from his 'Buck the Concerto' series, by composers Tod Machover, Luna Pearl Woolf, and David Sanford, with his own arrangement of Hendrix's Machine Gun. In the hands of Haimovitz and Uccello, his all-cello band from McGill University, this war song, with its epic electric guitar solo, becomes a concerto for solo cello and an orchestra of seven cellos.
Get your copy of 'VinylCello' signed by Matt himself! Unsigned option also available.
Available in CD and LP format
If you would like him to address it to a particular person, fill in the name at checkout.
For more information: http://oxingalerecords.com/2007/10/01/vinylcello/